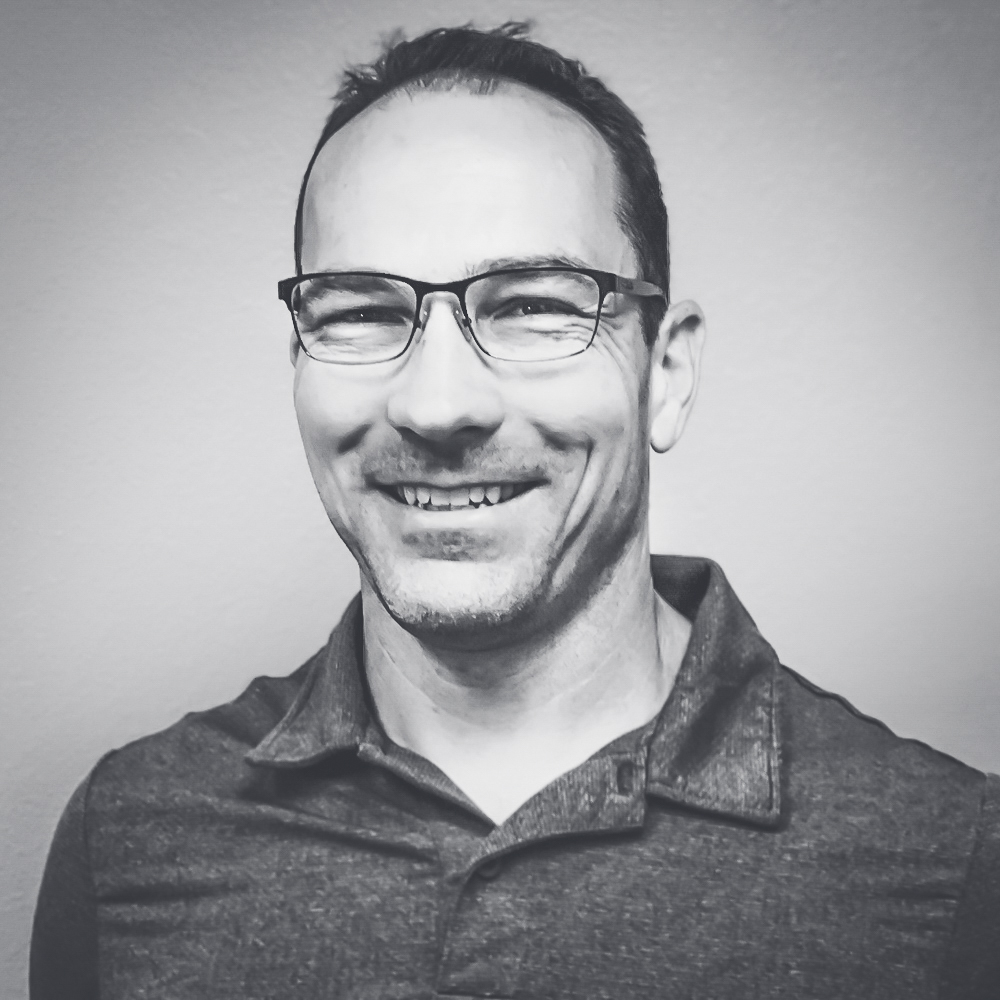 Gabe Rees
President
Gabe & his wife Heidi moved from Coeur d'Alene, Idaho in 2015 & bought Dahl Glass from Kevin Dahl, who was retiring from the business.  Gabe came to Dahl Glass with experience in commercial doors & hardware, as well working many years on the developer/investor side of large commercial projects.
He is active in the day-to-day activities of the company & is pleased to have added to the long history of excellent quality work & service to our community.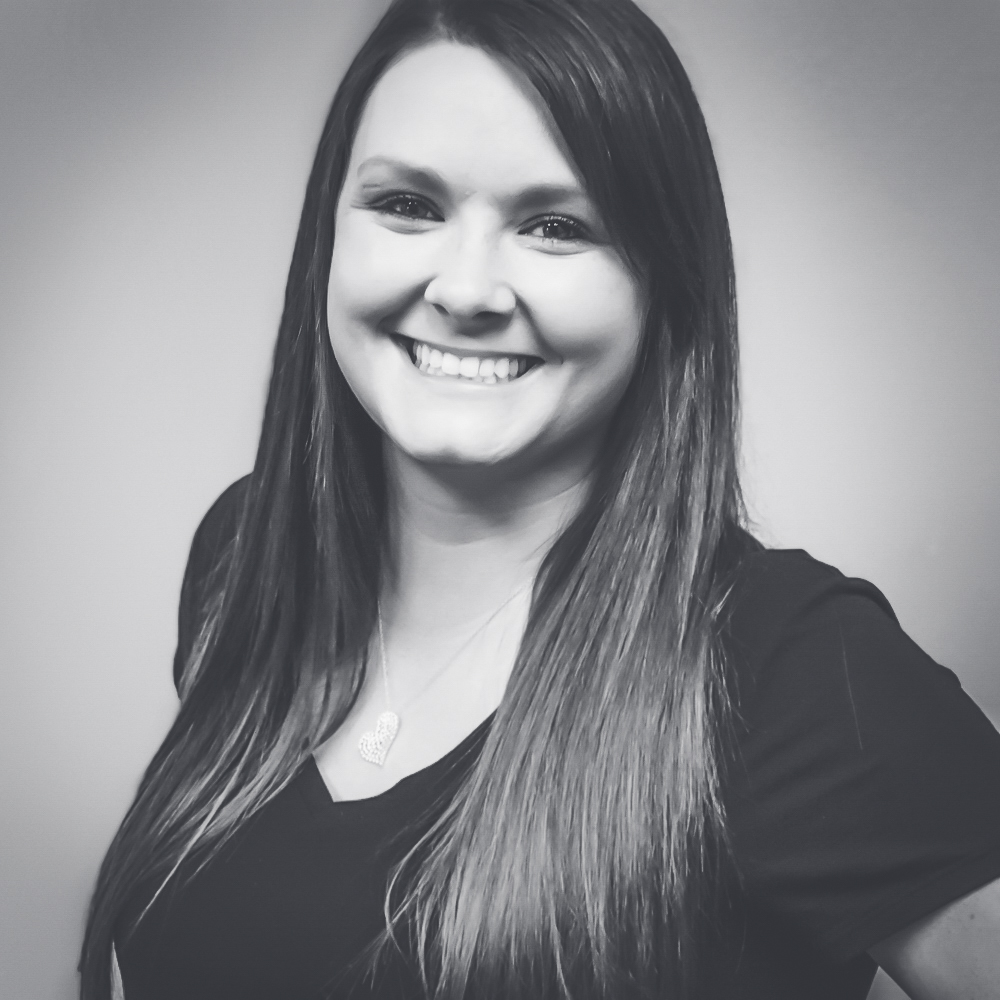 Brianna Davis
Residential Project Manager
Brianna joined Dahl Glass as a commercial and residential estimator. Her dedication to Dahl Glass over the years and extensive experience saw her promoted to the manager of our Residential Department. Brianna oversees the day to day of her department and takes a hands-on approach with our wide variety of residential projects to ensure the best results for homeowners. Brianna understands the industry, she sees project as unique and enjoys interacting with homeowners to turn their vision into reality.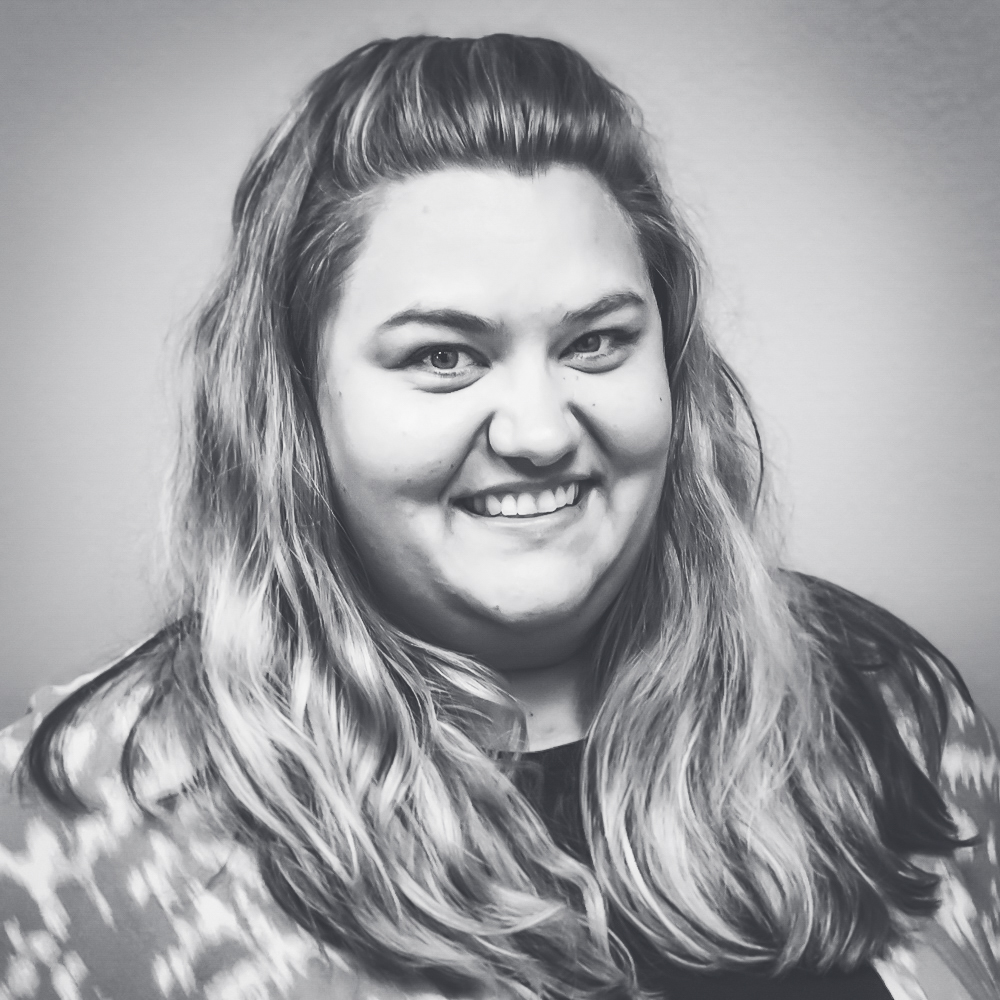 Dawn Palko
Project Manager
Dawn's primary focus is on the sale of new Contract Glazing work for commercial construction projects as well as managing the City Service department at Dahl Glass. This includes estimating commercial projects with material take-offs, cost estimates, planning, and assisting the Project Managers with job handoff documentation. Dawn prides herself on ensuring that our customers are provided with this highest level of service and professionalism.
Jennifer Gossett
Accounting Manager
Jennifer earned her degrees from the College of Aurora and Colorado Technical University and is currently in a master's degree program in accounting at Purdue University. After starting her accounting career in medical billing and coding, Jennifer has found a home in the construction industry and truly enjoys working in this field. She also believes that patience is a virtue when it comes to dealing with vendors and customers and brings a steady hand to the handling of Dahl's financial affairs.

26285 12 Trees Lane NW, Suite #107
Poulsbo, WA 98370

(360) 692-6171 Kitsap 
(206) 842-9344 Bainbridge
residential@dahlglass.com

Monday - Friday: 8:00 - 4:30pm
Saturday - Sunday: Closed